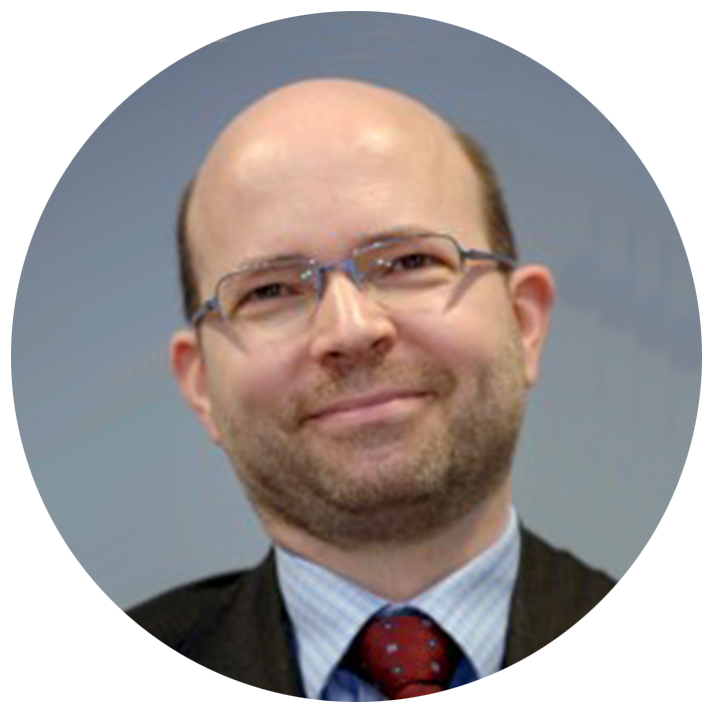 Paul Nemitz

Director of Fundamental Rights and Citizenship at the European Commission
Paul F. Nemitz is the Director responsible for Fundamental rights and Union citizenship in the Directorate-General Justice of the European Commission. Before joining DG Justice, he held posts in the Legal Service of the Commission, the Cabinet of Commissioner Nielson, and in the Directorates General for Trade, Transport and Maritime Affairs. He has a broad experience as agent of the Commission in litigation before the European Courts and he has published extensively on EU law. Nemitz was admitted to the Bar in Hamburg and for a short time was a teaching assistant at Hamburg University. He obtained a Master of Comparative Law from George Washington University Law School in Washington, D.C., where he was a Fulbright grantee. He also passed the first and second cycle of the Strasburg Faculty for comparative law, with the support of a grant by the German Academic Exchange Service (DAAD).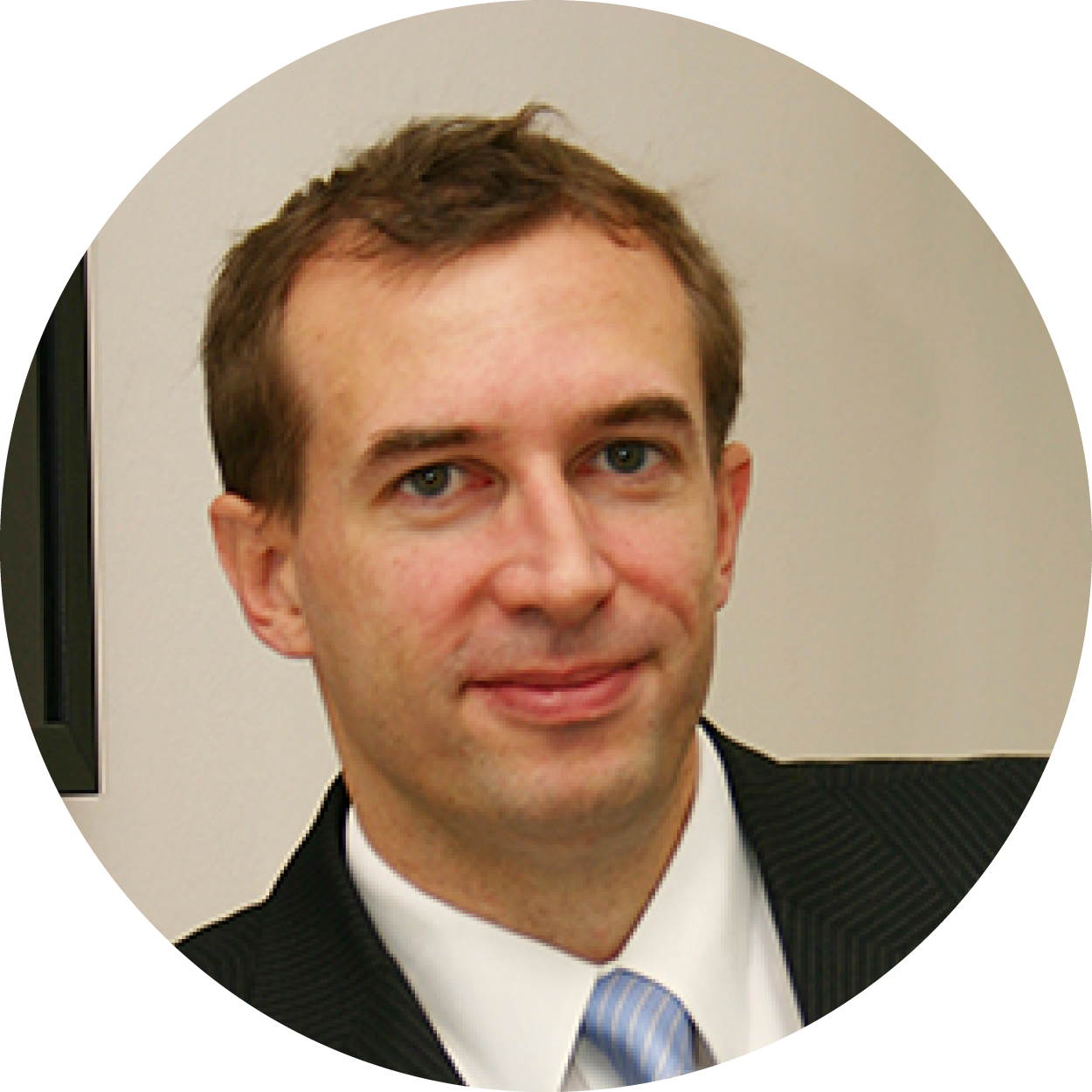 Michel Jaccard

Founder of Id Est Avocats
Michel is the Founder of Id Est avocats, an award winning boutique law firm located in Switzerland focusing on delivering strategic and expert advice to successful startups, innovative companies and global brands in the fields of technology, media, intellectual property, privacy and cybersecurity. Michel is also a widely respected corporate law specialist and has acted with his team on some of the most significant rounds of financing, strategic investments, acquisitions and divestitures in the technology sector in recent years in Western Switzerland, including several exits to major US buyers. Michel graduated with honors from Lausanne University (J.D.'93, Ph.D.'96) and Columbia University (LL.M.'97, Fulbright Grantee and Harlan Fiske Stone Scholar). He has practiced law for more than 15 years in Switzerland and abroad in leading business law firms, including as head of practice. He is admitted to the Swiss and New York bars and worked in 2003-2004 in the IP/IT department of White & Case LLP in New York. He has been active in open source matters since 2005, and is a founding member of the International Free and Open Source Law Review (IFOSSLR) editorial committee. Michel was listed among the "300 most influential personalities" in Switzerland by Bilan Magazine and has received top rankings in tech | media | IT | IP and corporate | M&A by leading guides such as Chambers, Legal500 and Best Lawyers.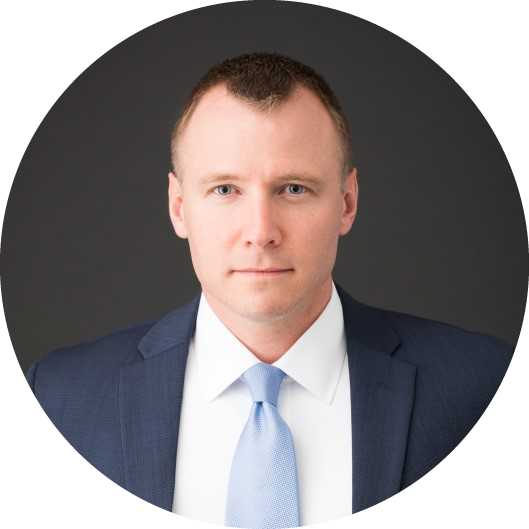 Anthony Ferrante

Global Head of Cyber Security & Senior Managing Director at FTI Consulting
Anthony Ferrante has more than 15 years of top‐level cybersecurity experience, providing incident response and preparedness planning to more than 1,000 private sector and government organizations, including more than 175 Fortune 500 companies and 70 Fortune 100 companies. He maintains first‐hand operational knowledge of more than 60 criminal and national security cyber threat sets, and extensive practical expertise researching, designing, developing and hacking complex technical applications and hardware systems. Prior to joining FTI Consulting, Mr. Ferrante served as Director for Cyber Incident Response at the U.S. National Security Council at the White House where he coordinated U.S. response to unfolding domestic and international cybersecurity crises and issues. Building on his extensive cybersecurity and incident response experience, he led the development and implementation of Presidential Policy Directive 41 – United States Cyber Incident Coordination, the federal government's national policy guiding cyber incident response efforts. Before joining the National Security Council, Mr. Ferrante was Chief of Staff of the FBI's Cyber Division. He joined the FBI as a special agent in 2005, assigned to the FBI's New York Field Office. In 2006, Mr. Ferrante was selected as a member of the FBI's Cyber Action Team, a fly-team of experts who deploy globally to respond to the most critical cyber incidents on behalf of the U.S. Government. Mr. Ferrante previously served as an Adjunct Professor of Computer Science at Fordham University's Graduate School of Arts and Sciences, where he served as the founder and co-director of the Master's of Science in Cybersecurity program in the Graduate School of Arts and Sciences. During his time at Fordham University, he served as the co-director of the undergraduate and graduate Cybersecurity research programs.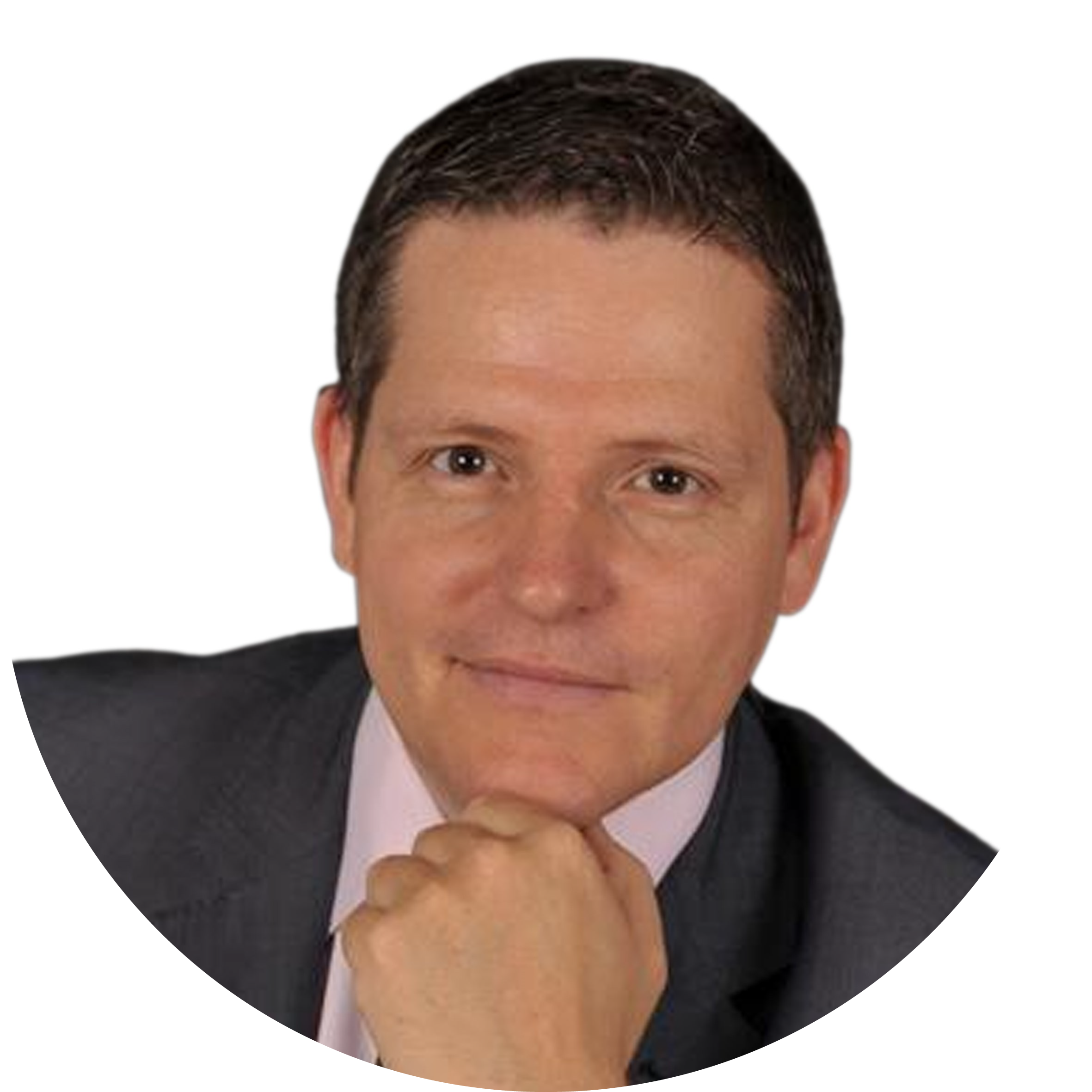 Jean-Marc Rickli

Global Risk & Resilience Cluster Lead at the Geneva Center for Security Policy
Jean-Marc Rickli is the Lead Expert on global risks and resilience at the Geneva Center for Security Policy. He focuses on the impact and consequences of geopolitical risks as well as emerging technologies, especially artificial intelligence on international affairs and international business. He was a former assistant professor in International Relations and International Security at the Department of Defense Studies at King's College but based at the Qatar National Defense College. He then received a PhD from the University of Oxford and Berrow scholar from Lincoln College, Oxford. He has expert knowledge of international affairs, foreign policy analysis, geopolitics, political, strategic and global risk analysis as well as risks related to artificial intelligence. He also has extensive international experience in academic research and teaching (assistant professor level) undergraduate and post-graduate students, government officials and military officers in Austria, Belgium, China, Finland, Iceland, Qatar, Sweden, Switzerland, United Arab Emirates, United Kingdom and United States. Jean-Marc is also a Consultant on strategies and policies regarding political risks for governments and the private sector. He is passionate about emerging technologies and the interactions between science, technology and society, and possesses expertise in fields like political analysis, risk analysis, small states' security, business intelligence, strategic studies, security policy, defense policy, defense economics, diplomacy, foreign policy, international negotiations, energy security, artificial intelligence, social media and international security, terrorism, war and its impact on businesses, finance and international security, European security, Middle East and gulf security.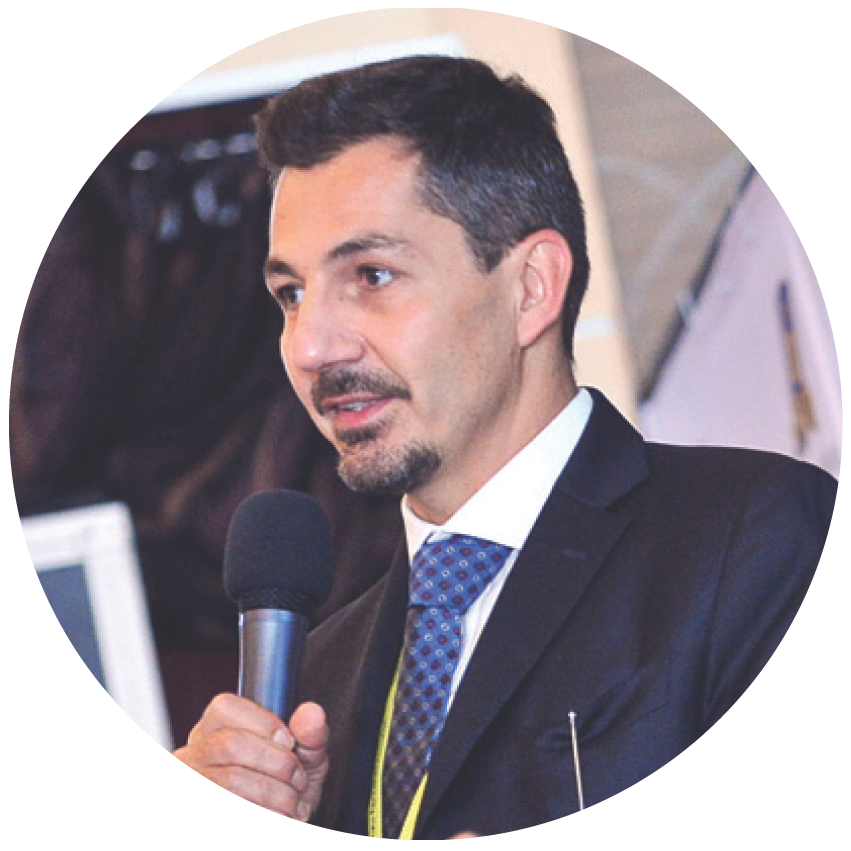 Marco Obiso
Head of ICT Applications and Cyber Security Division at ITU
Marco Obiso is the Head of Cyber Security and ICT applications division at the International Telecommunication Union (ITU), the lead UN-specialized agency for ICTs and has been working in the field of Information and Communication Technologies for the past two decades. He has been operating in several ICT related domains such as network infrastructure development, system integration, application cooperation, IT Service Management, Internet governance and information security. He is currently facilitating the work of ITU in elaborating cyber security strategies and implementing programs and initiatives as well as leading the ITU's efforts on enabling the use of ICT applications, for the benefit of ITU Member States, including providing technical assistance in establishing capabilities and working to strengthen coordination and cooperation within the UN system.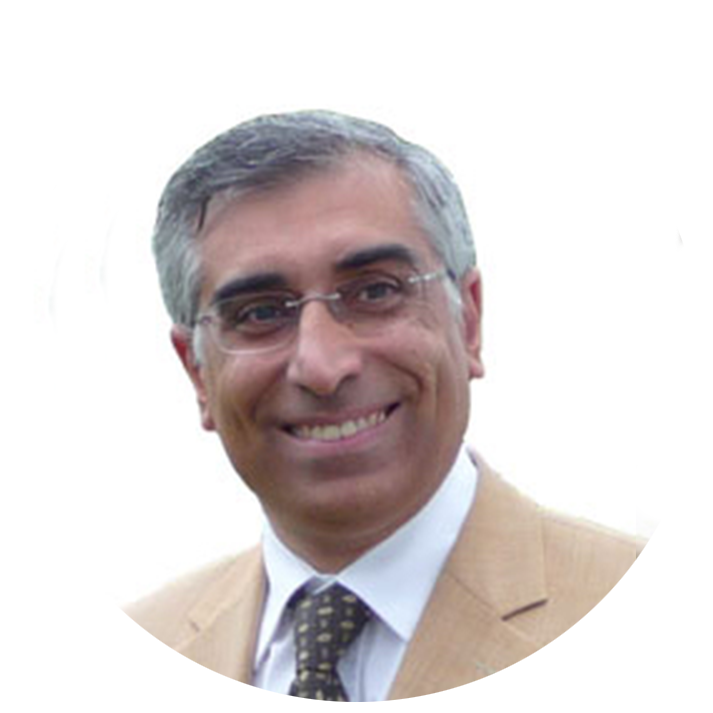 Joseph Cannataci
UN Special Rapporteur on the Right of Privacy
Prof. Joe Cannataci was appointed UN Special Rapporteur on the right to privacy in July 2015. He is the Head of the Department of Information Policy & Governance at the Faculty of Media & Knowledge Sciences of the University of Malta. He also holds the Chair of European Information Policy & Technology Law within the Faculty of Law at the University of Groningen where he co-founded the STeP Research Group. An Adjunct Professor at the Security Research Institute and the School of Computer and Security Science at Edith Cowan University Australia. A considerable deal of Mr. Cannataci's time is dedicated to collaborative research. He was overall coordinator for the SMART and RESPECT projects dealing with surveillance and currently also coordinates MAPPING dealing with Internet Governance www.mappingtheinternet.eu. A UK Chartered Information Technology Professional & Fellow of the British Computer Society, he also continues to act as Expert Consultant to a number of international organisations. He has written books and articles on data protection law, liability for expert systems, legal aspects of medical informatics, copyright in computer software and co-authored various papers and textbook chapters on self-regulation and the Internet, the EU Constitution and data protection, on-line dispute resolution, data retention and police data. His latest book "The Individual & Privacy" is published by Ashgate (March 2015). In 2002 he was decorated by the Republic of France and elevated to Officier dans l'ordre des palmes académiques. His pioneering role in the development of technology law and especially privacy law was cited as one of the main reasons for his being made the recipient of such an honour as was his contribution to the development of European information policy. He has held or currently holds research grants from the British Academy, the Council of Europe, COST, UNESCO and the European Commission, totaling in excess of Euro 30 million.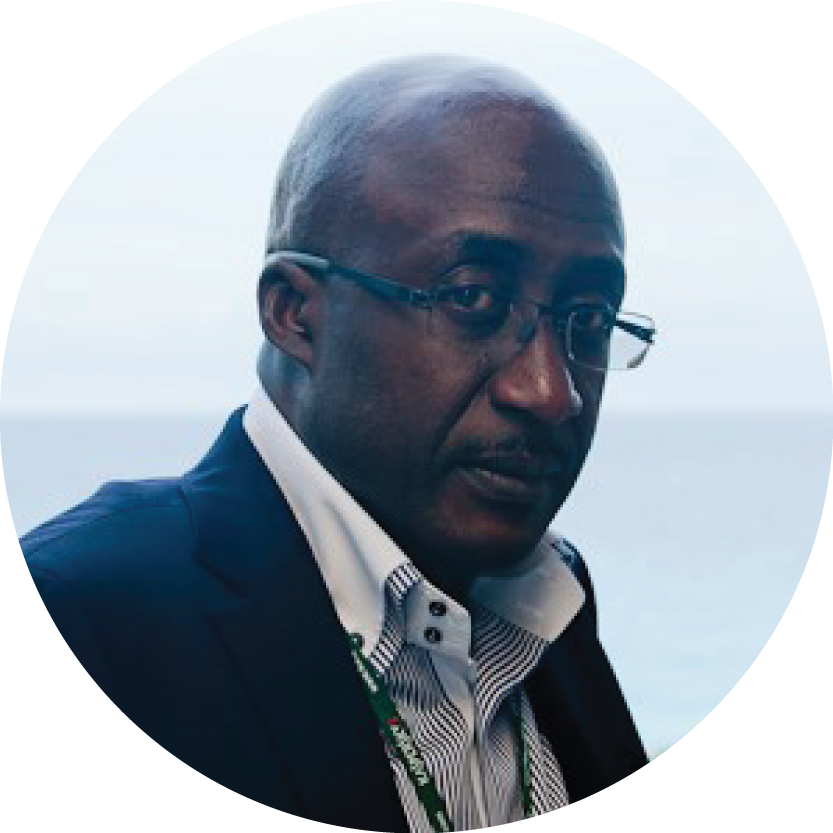 Ntoko Alexander
Chief of Operations and Planning at ITU
Alexander NTOKO is the Chief of the Operations and Planning Department in ITU where he plays a critical role in crafting and executing the strategic movements of ITU's Telecommunication Standardization Sector (ITU-T). He coordinates ITU activities on the Digital Object Architecture (DOA) and represents ITU in ICANN's Governmental Advisory Committee (GAC). Prior to taking up his current position, he was Head of ITU Corporate Strategy Division (CSD) where his responsibilities included ensuring organization-wide consensus and support for the development, implementation and evaluation of the ITU Strategic Plan. He assisted and advised the ITU Secretary-General in policies and strategies and was responsible for the coordination of ITU activities in many areas including Internet and cybersecurity. He has organized and spoken at many international events on a wide range of global Internet-related public policy issues and has written papers on technology strategies for Internet, ICTs and cybersecurity. As an ITU official, he has traveled to about 100 countries and has developed a broad perspective of ICT policies and strategies. From the early 1990s, he played key role in the introduction of Internet and Cybersecurity to ITU. Since 1998, he has managed the implementation of projects on Internet, ICT applications (e.g., e-health, e-government, e-agriculture, e-education, e-payment and e-business) and cybersecurity, including the use of advanced security technologies (biometric authentication and Public Key Infrastructure) in developing countries from all regions of the world. He obtained Bachelors (BSc) and Master of Science (MSc) degrees in Computer Science from the State University of New York.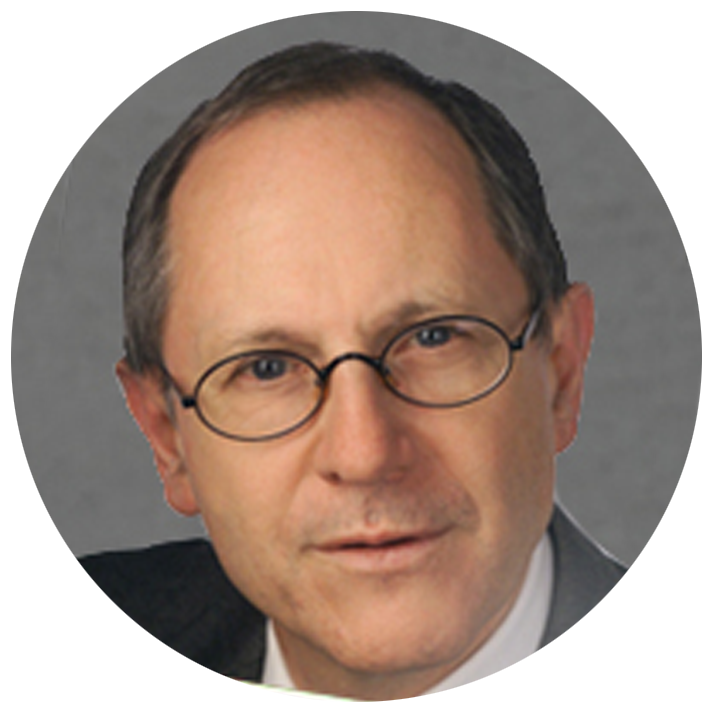 Reinhard Posch
CIO of the Federal Republic of Austria
Prof. Dr. Reinhard Posch is member of many professional societies: IEEE, ACM, OCG (member of the board of the Austrian Computer Society), OGI (Oesterreichische Gesellschaft für Informatik), ACONET, OeMG (Oesterreichische Mathematische Gesellschaft), GME (Microelectronic society) etc. He was the Austrian representative in IFIP TC6 (Communication) as well as IFIP TC11 (Computer Security). Besides this, Reinhard Posch is member of the Working Group on security of payment systems with chip cards of the Austrian National Bank. He worked with the OECD group of experts on cryptography in preparing the OECD guidelines for cryptographic policies. At the national level, he was consulting the Federal Chancellery, the Ministry of the Interior and other public institutions on matters of security and cryptography. As the CIO for the Federal Government, Reinhard Posch is primarily involved in the strategic coordination of activities in the field of information and communications technology that concern more than one ministry. The CIO is the Chair of the Austrian eGovernment platform "DIGITAL:AUSTRIA", that includes all level of the government. As Head of the Institute, he specialized in 'Applied Information Processing and Communications Technology', and as Scientific Director of the Austrian Secure Information Technology Centre. The main efforts are computer security, cryptography, secure hard- and software, and eGovernment. He also helped Greece to recover from the economic crisis by working with the Reichenbach Group to assist implementing innovation in the Greek eGovernment. Reinhard was later awarded the Grand Decoration of Honour in Silver for Services to the Republic of Austria.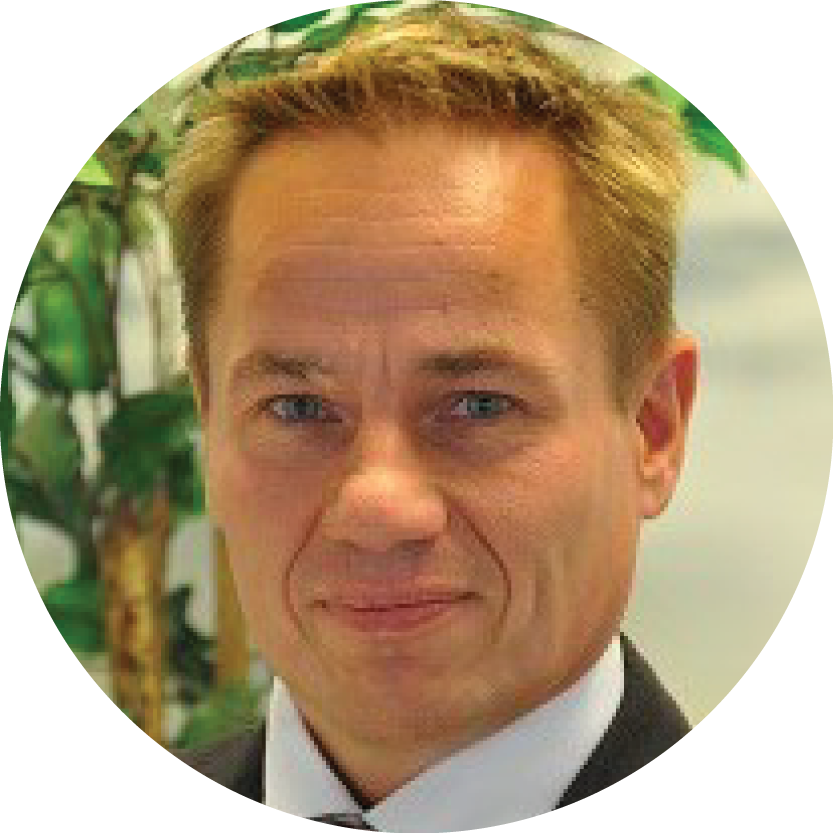 Mika Lauhde
Global VP for Cyber Security & Global Public Affairs at Huawei
Mika Lauhde works as Vice-President Cyber Security & Privacy, Global Public Affairs, in Huawei Technologies Co., LTD. Where he is working in public relations team to understand and provide insight of governments, Cyber security and Privacy policy, public opinions, technologies, situation and trends. He is responsible for network security management, stakeholder relationships, government solutions, network security risks management. His work is to engage governments, ensure a good atmosphere for public opinion, and create a safe and healthy business environment. Prior joining Huawei, he worked in SSH Communications Security as VP, Government Relations and Business Development. Engaging governments, industry partners, and product- and service-users on important security and privacy issues such as critical infrastructure protection, compliancy, software assurance, risk and identity management. In Nokia Corporation Mika Lauhde worked 14 years, heading Business Security and Continuity organization, where he was accountable of Government Relations in Cyber Security area, Criminal compliancy and forensic, Nokia wide crisis management as well terminal and manufacturing related security tool manufacturing. Mika Lauhde has an extensive experience with cybersecurity related topics and governmental institutions both in Europe and USA. Currently he is a Member of ENISA (European Network and Information Security Agency), Permanent Stakeholder Group and EUROPOL (European Police Organization), Cyber security and Privacy adviser, as well Senior Fellow at Maastricht University, Centre of Data protection and Cyber Security.