Debunking the
Zero-Sum Game
In cyberspace, we can't really choose between
personal freedom and public safety.

it is a both or neither challenge.
Free and Safe in Cyberspace
Since its first edition in 2015, the Free and Safe in Cyberspace Conference Series has been centered on exploring new approaches, technologies and certification models that can radically increase the state-of-the-art of security for sensitive human digital communications and transactions – and then for other critical AI, 5G, IoT, & e-government systems – while concurrently ensuring  legitimate lawful access to adequately mitigate risks for criminal abuse.
Can both be achieved concurrently by reconceptualizing cybersecurity as the by product of organizational  processes critically involved in the entire lifecycle of a given IT service, by eliminating all unverified trust in anything and anyone – all the way down to CPU design, chip fabrication oversight, and ultimately standards-setting and certification governance?
Structured around 4 FSC Challenges (see below) 7 editions were  held, twice in Brussels, once in New York, Iguazu, Berlin, Geneva & last in Zurich on January 29th 2020 (press release) with World-class speakers – the Trustless Computing Association is happy to announce that the 8th will be held in January 2021, in Zurich.
A closed-door Pre-Conference was held on the same day of the 7th Edition in Zurich, reserved to entities actively interested to join as founding members of the main concrete initiative grown out of previous editions, the Trustless Computing Certification Body, which was adhered by Digital Switzerland, Swiss Ministry of Finance, Credit Suisse, Sberbank, Accenture, InfoGuard, ETH, SATW, Kryptus, ElectroSuisse, and others. A new edition is planned for January 2018.
Trailer Free and Safe in Cyberspace 7th Edition - Zurich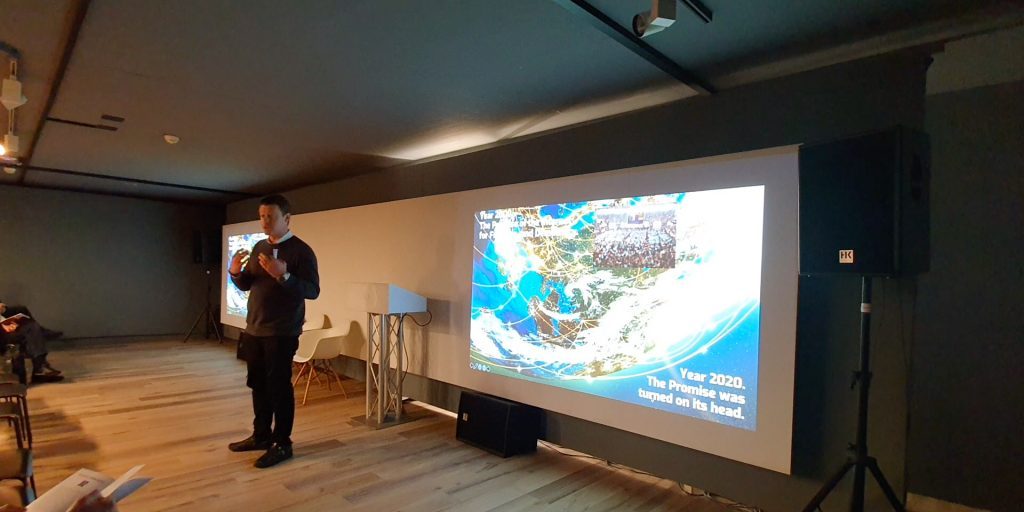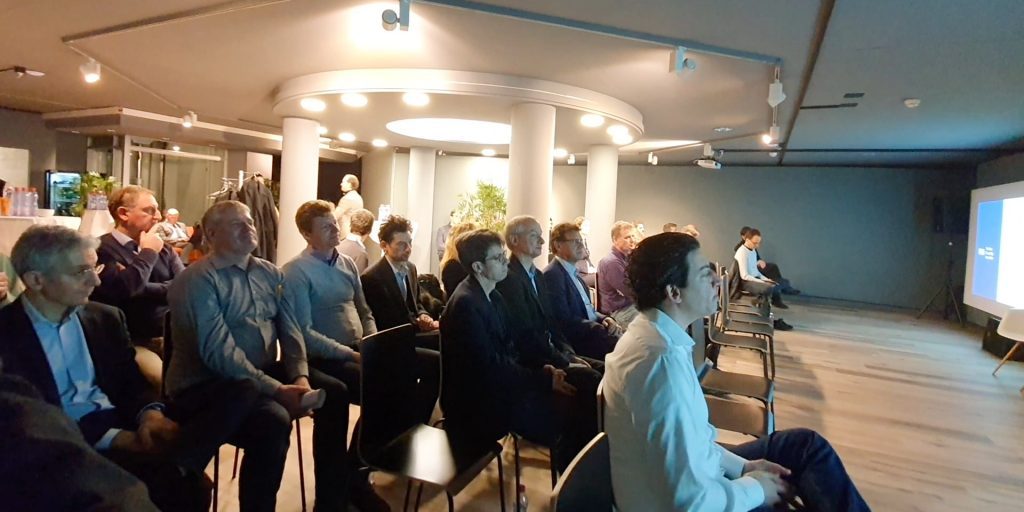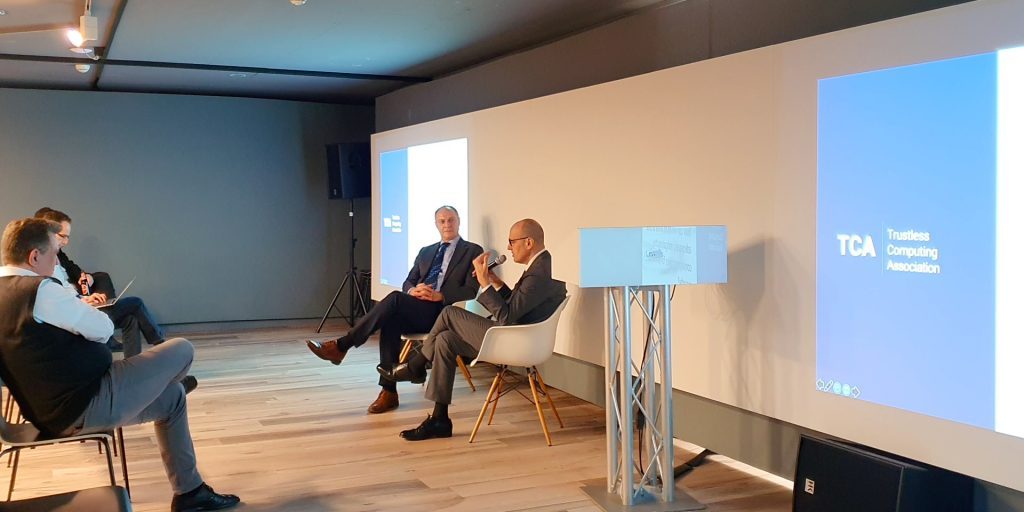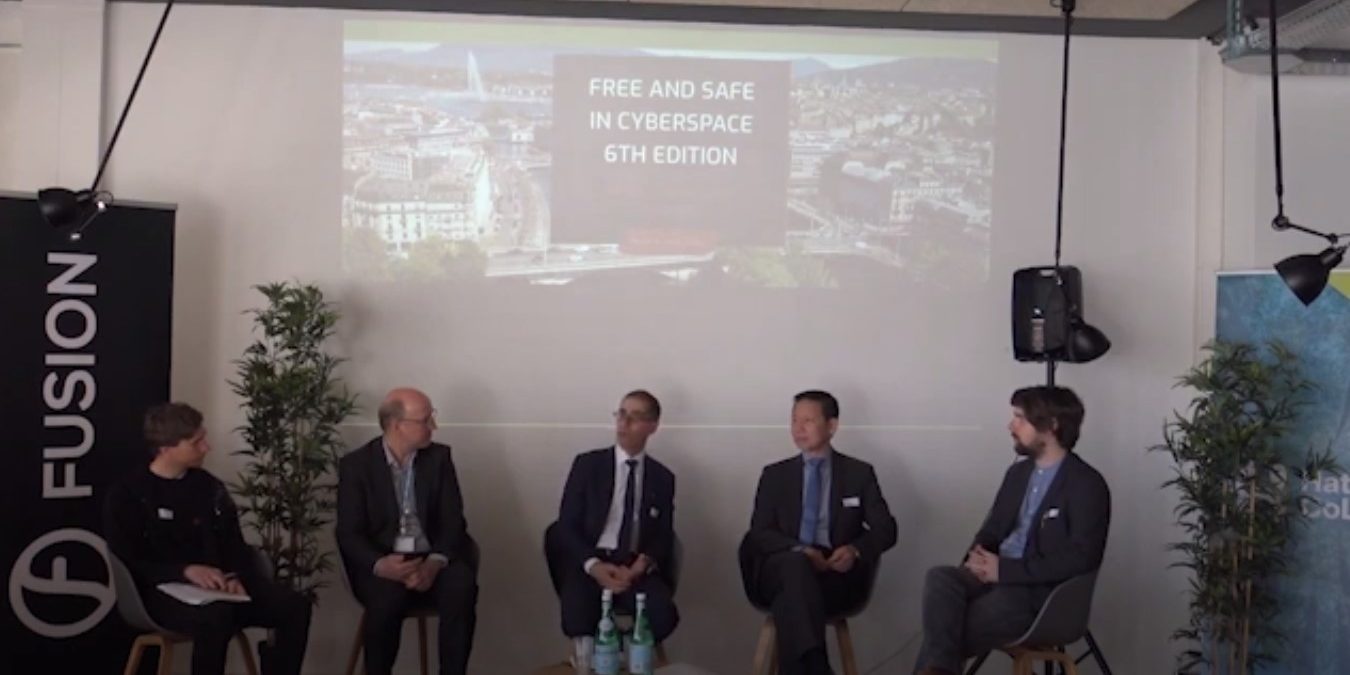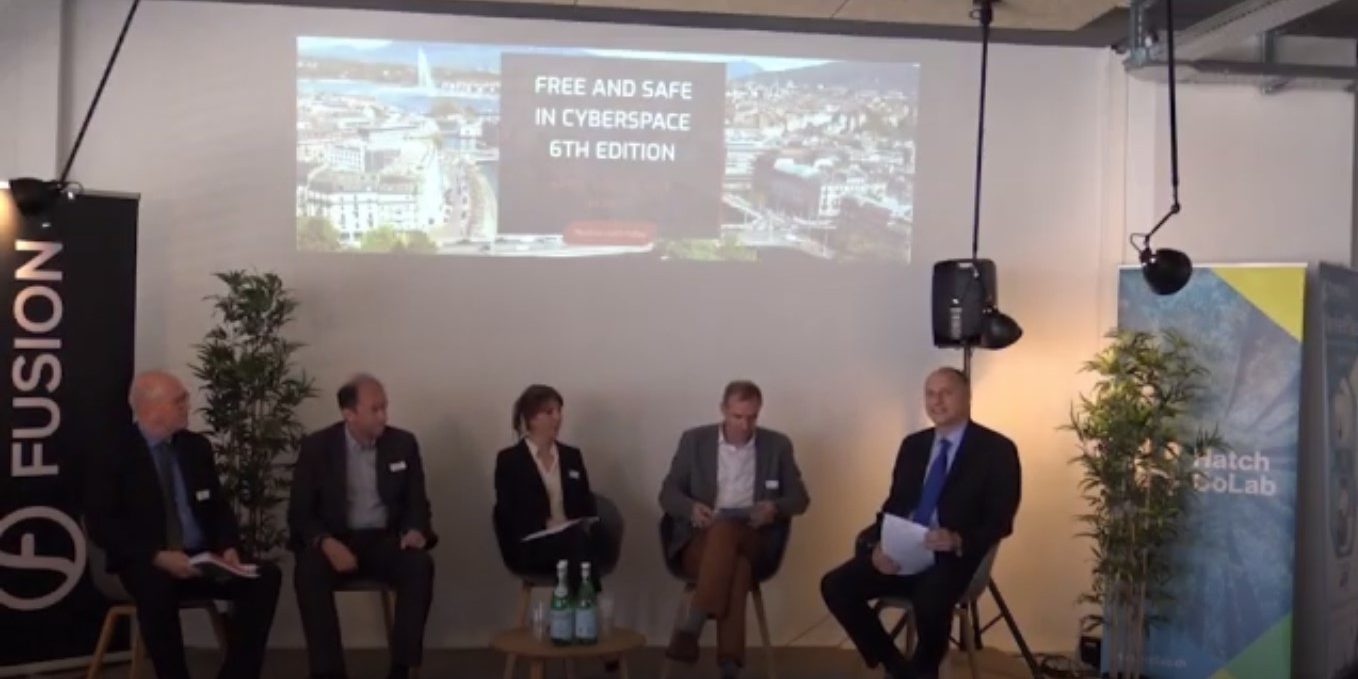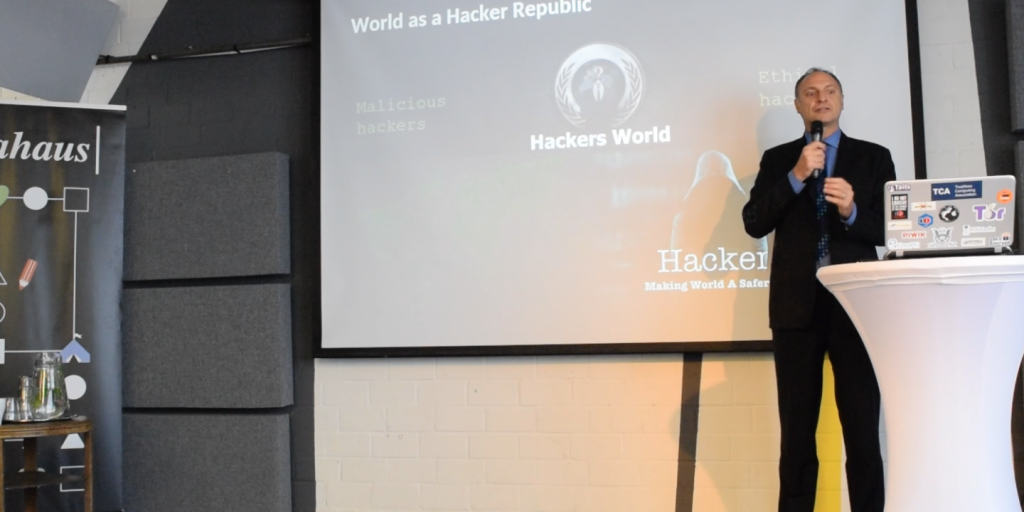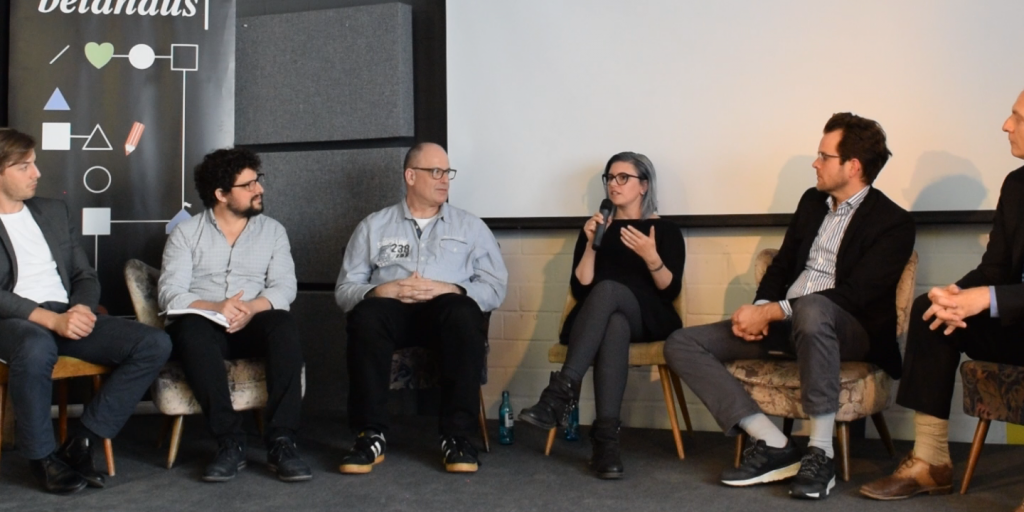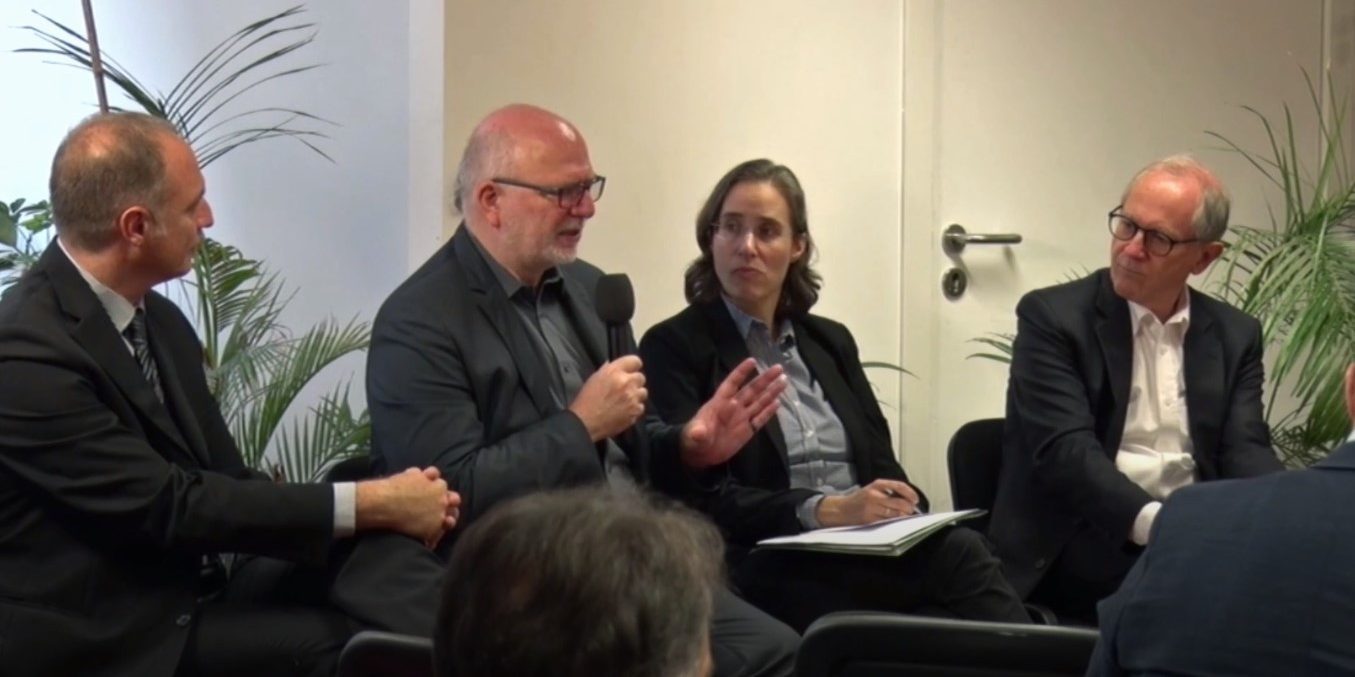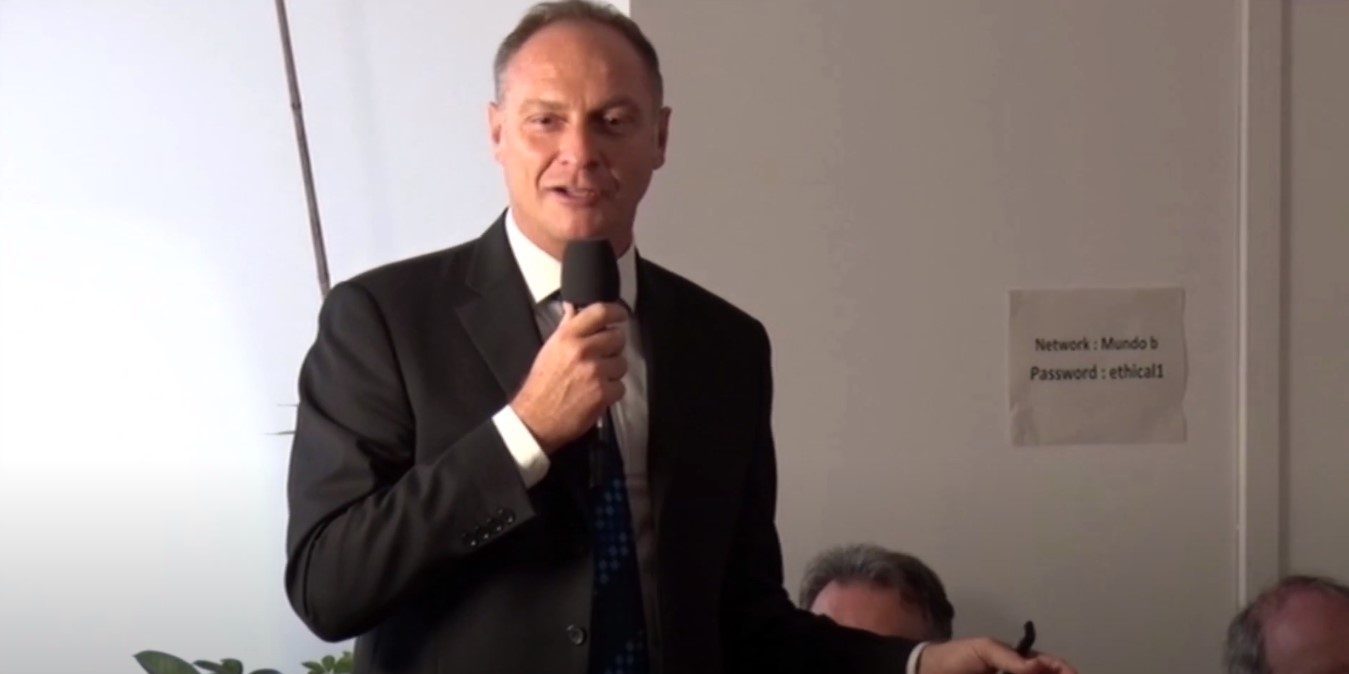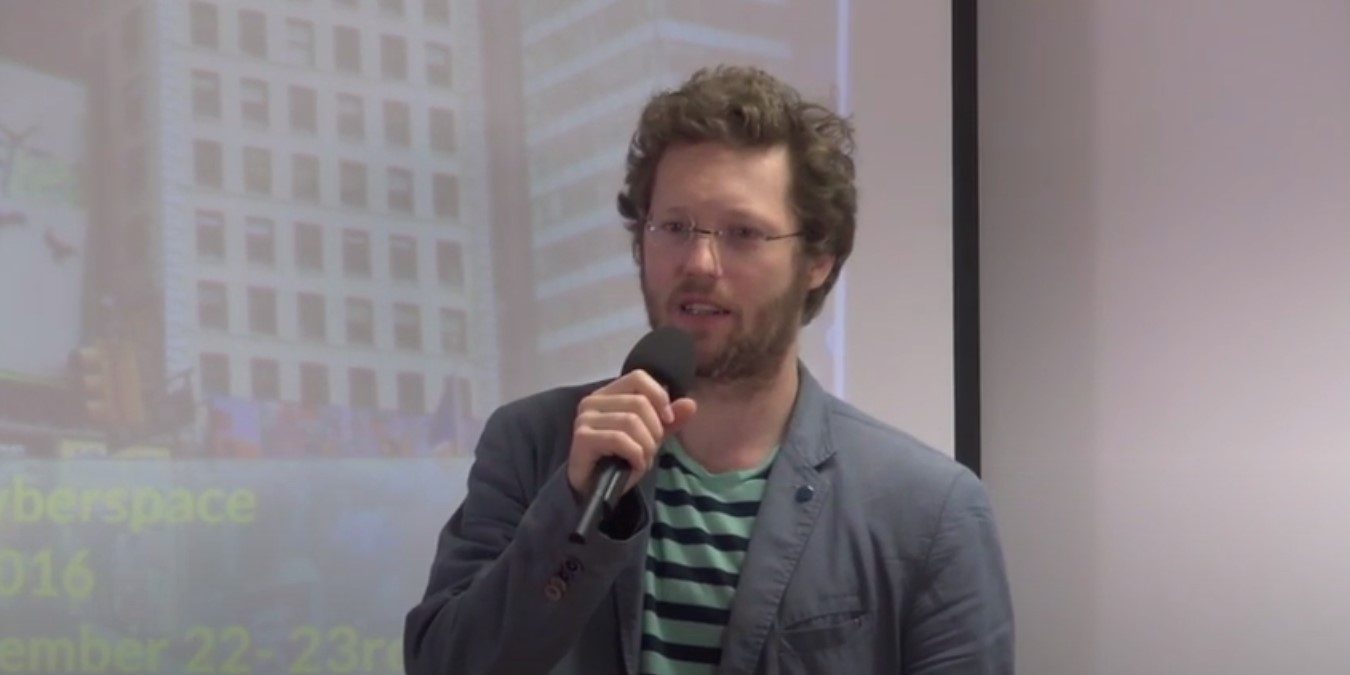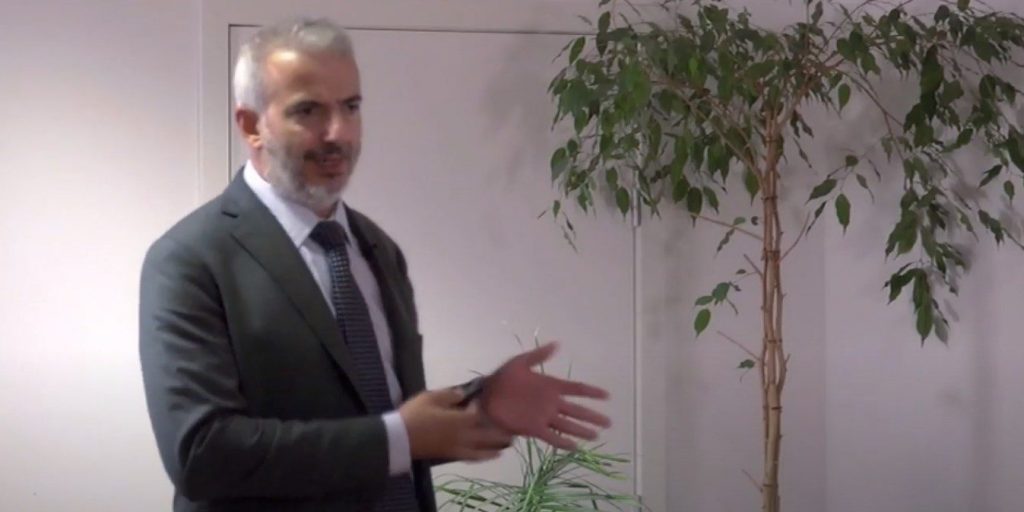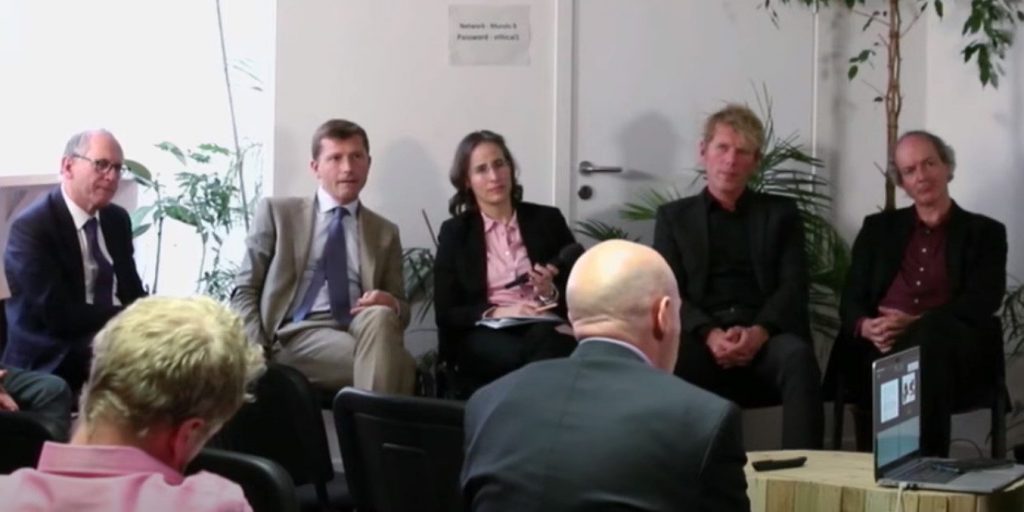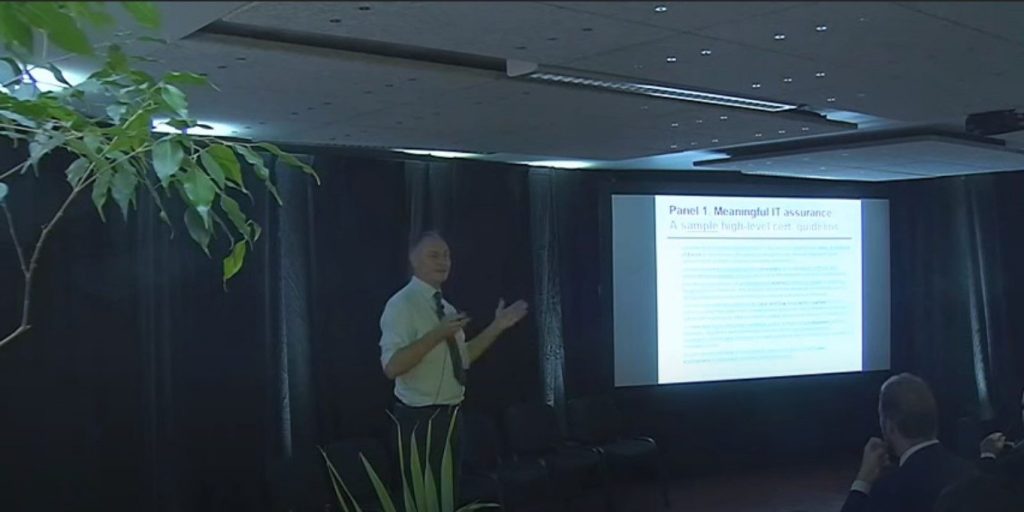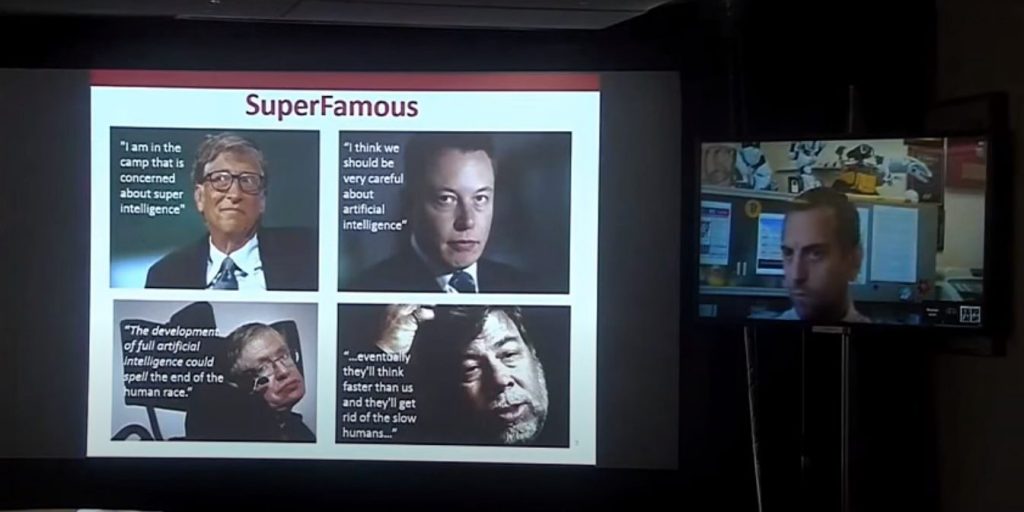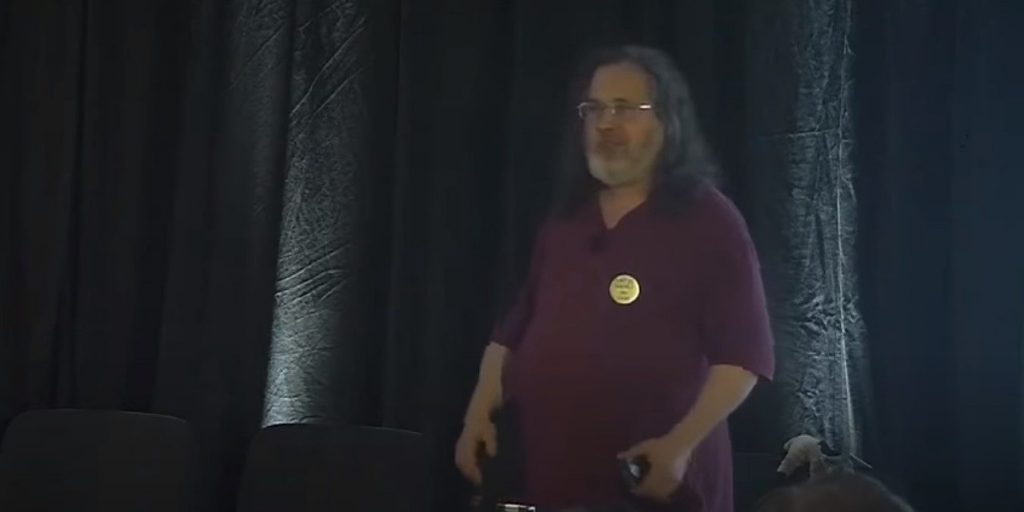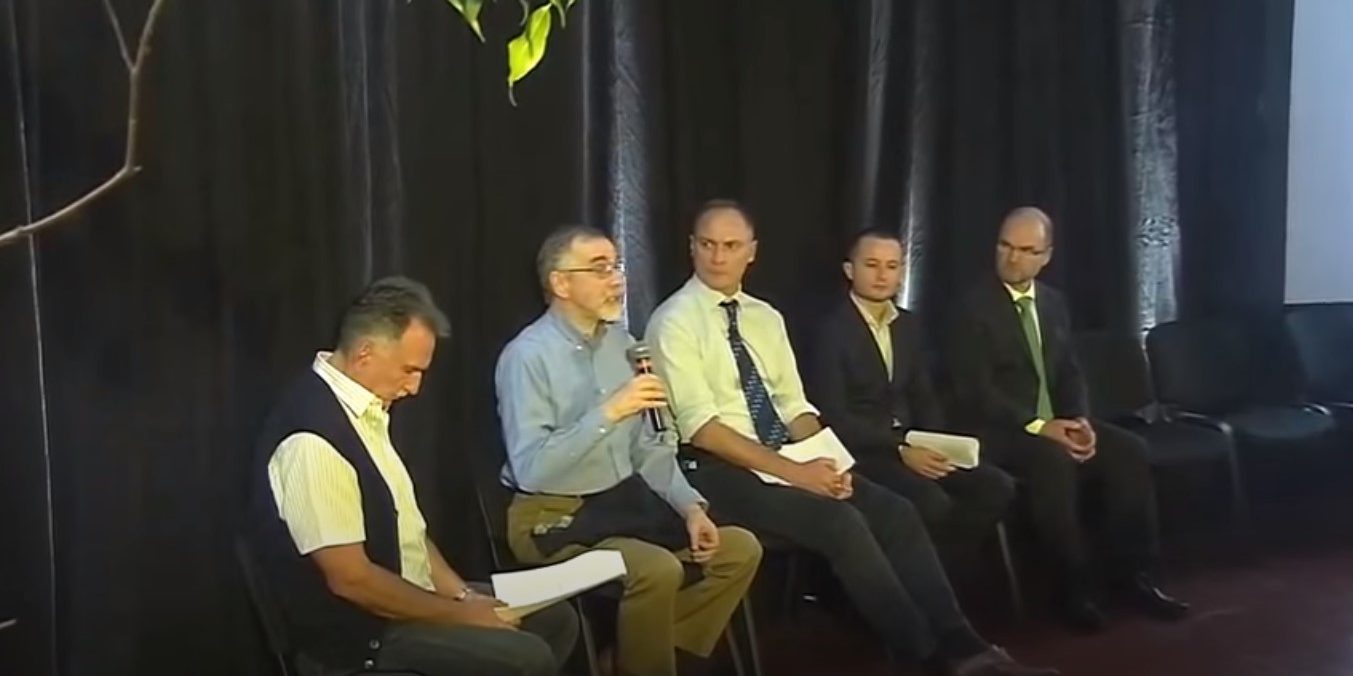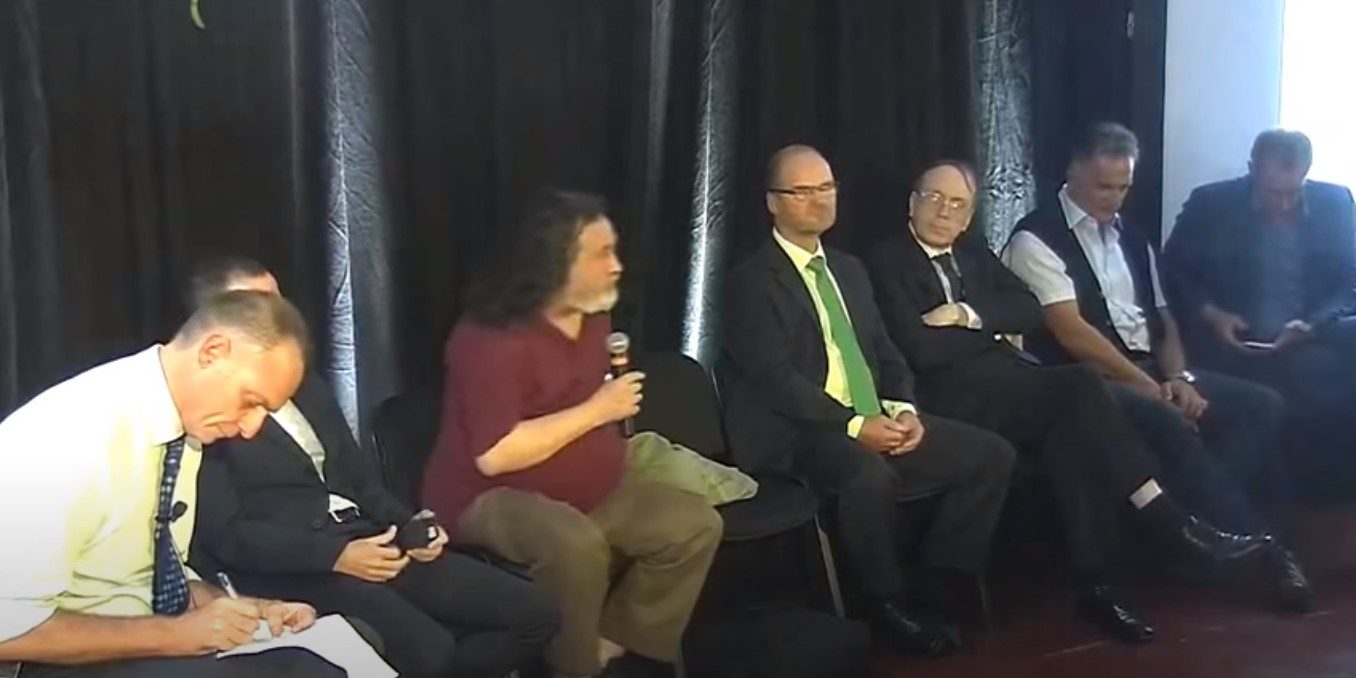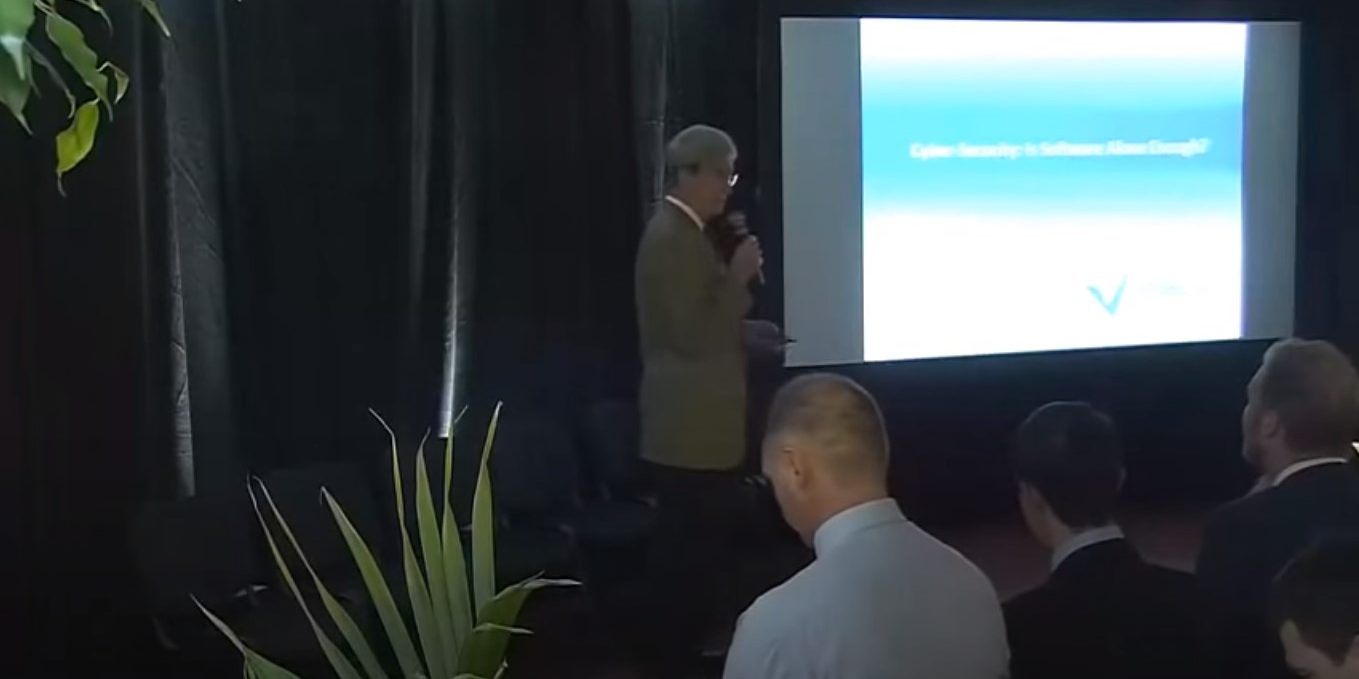 The FSC event series is sharply focused on solving the following 4 Challenges, more or less in a sequence:

The Trustless Computing Association is a non-profit organization, based in Zurich, that has aggregated World-class partners & advisors to build open IT technologies,  certifications & ecosystems that can deliver levels of trustworthiness that are radically higher than state-of-the-art. Together with its spin-off startup TRUSTLESS.AI – based in Zurich – the associaiton has been building (1) Trustless Computing Certification Body, a new IT security standards-setting, certification body, aimed at radically-unprecedented levels of trustworthiness, while at once solidly enabling legit lawful access and (2) building the Seevik Pod and Net, an initial open computing base, ecosystem and IT device,  compliant to such new certifications.