MISSION
In the digital era, are freedom and safety an "either or" choice, or a "both or neither" challenge?
We believe the latter and that proper international certifications could deliver both. 
Free and Safe in Cyberspace is a global event series that is catalysing a constructive dialogue and a wide informed consensus on new international standard and certification governance bodies for ultra-high assurance IT systems and lifecycles - for communications, constitutional lawful access and autonomous systems - which are suitable to deliver to all access radically-unprecedented and constitutionally-meaningful privacy and cybersecurity, while increasing public safety and cyber-investigation capabilities.
PAST SPEAKERS INCLUDE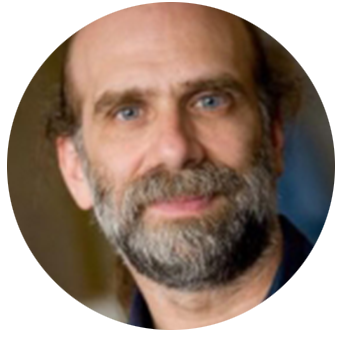 Bruce Schneier
Board member at Electronic Frontier Foundation, Open Technology Institute and EPIC. Fellow at Harvard Law School. CTO at Resilient Systems. Arguably the world's most-renowned and recognized IT security expert.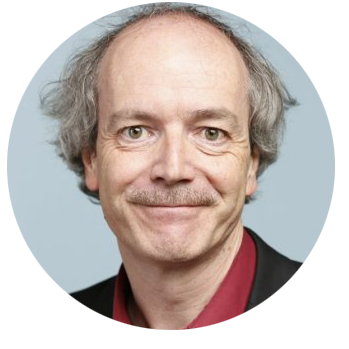 Bart Preneel
Director at COSIC TU Leuven. President at International Association for Cryptologic Research. Arguably EU's most peer-recognized IT security expert and researcher.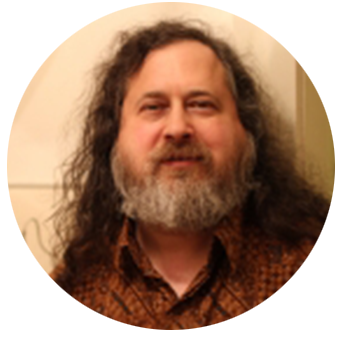 Richard Stallman
President of the Free Software Foundation. Founder of the Free Software movement. Inventor of the Free/Open Source Software licenses. Creator of the GNU/Linux OS, basis a majority of mobile and server computing devices.
More speakers
ORGANIZERS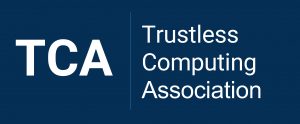 Trustless Computing Association
led by Rufo Guerreschi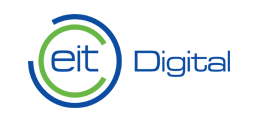 EU EIT Digital Privacy, Security and Trust Action Line,
led by Jovan Golic
Read more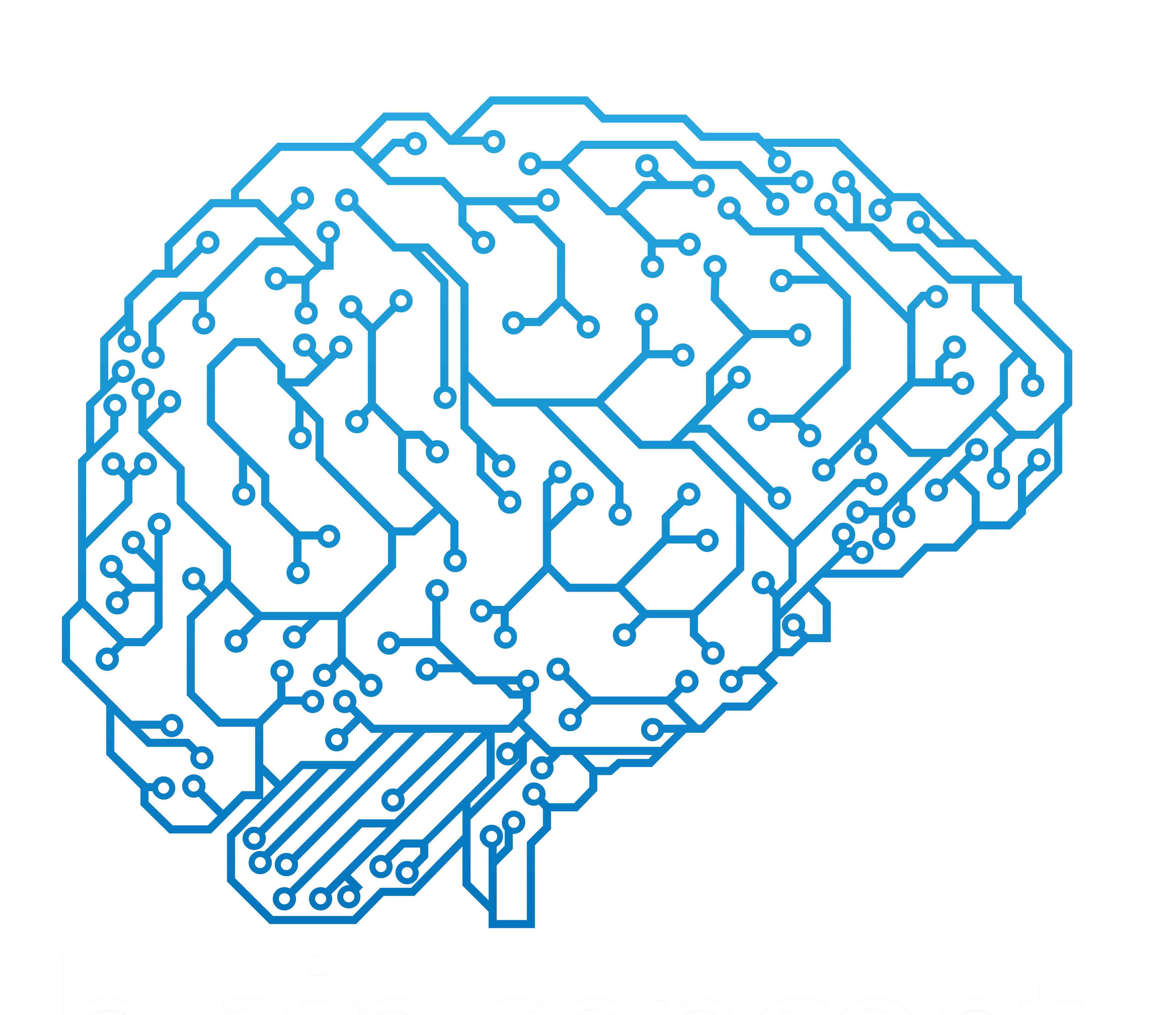 THE 4 CHALLENGES
Since the 1st edition in 2015, the conference series revolves around finding answers to The 4 Challenges of  Free and Safe in Cyberspace , detailed in an extensive backgrounder, and summarized below:
CHALLENGE A: How can we achieve ultra-high assurance IT?!

CHALLENGE B: How can we achieve ultra-high assurance IT while solidly enabling legitimate and constitutional lawful access?

CHALLENGE C: What's the role of ultra-high assurance ICTs in the future of AI security and safety?

CHALLENGE D: What are the national policy or international treaty options for ultra-high assurance ICT standards in critical societal domains?
Read more
intro to FSC aims (9/2015)
https://www.youtube.com/watch?v=ULXUwXr4IPQ