The 4 editions to date have been organized and sponsored by: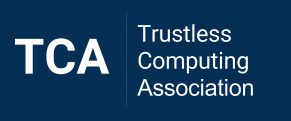 Trustless Computing Association is an independent non-profit research center, which aggregates with partners and advisors with globally-rare expertizes in open high-assurance IT.

Open Media Park is a development project, that brings together European innovation campus on cybersecurity and artificial intelligence and a 5-star boutique hospitality, congress and wellness.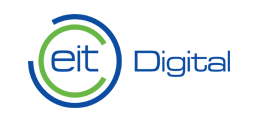 TRUSTLESS.AI S.a.r.l. building a certification body, and an initial compliant open computing base to seamlessly deliver radically unprecedented cybersecurity to the most critical communications.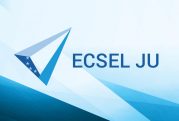 Electronic components and systems are a pervasive Key Enabling Technology, impacting all industrial branches and almost all aspects of life. They provide the fabric on which the internet runs; they give life to portable phones and tablets.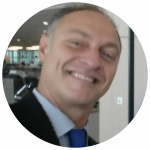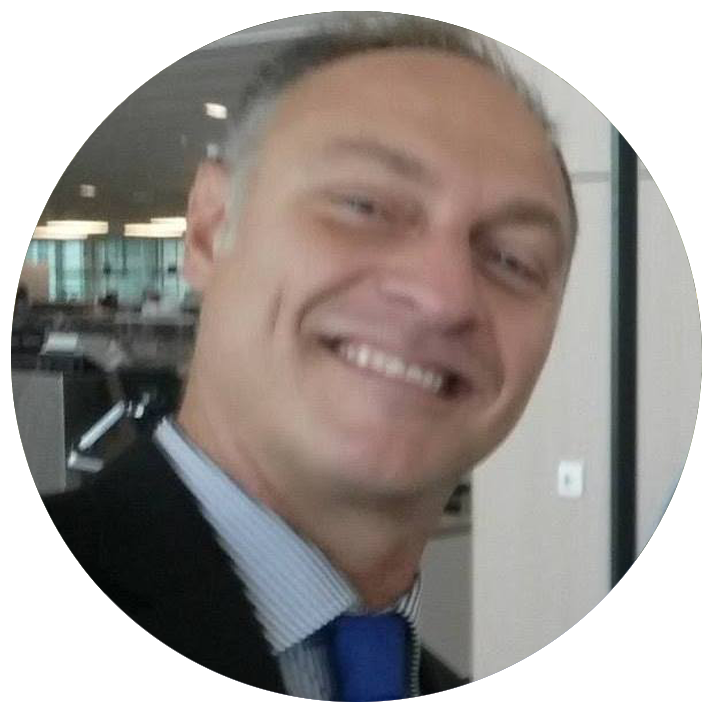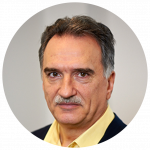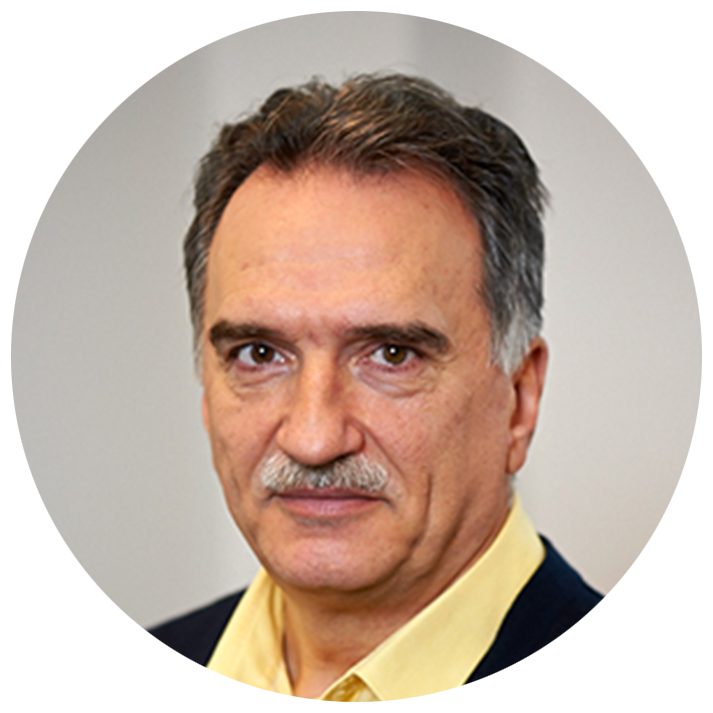 Cryptographer and IT assurance expert. Senior innovation Director at Telecom Italia. (Linkedin Profile)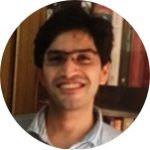 Endpoint Security Advisor of TRUSTLESS.AI. Previously Technical Lead at Samsung Research & Development Institute and Senior Scientist at Intel Labs. (Linkedin Profile)